Nanako Tamaru - Executive Director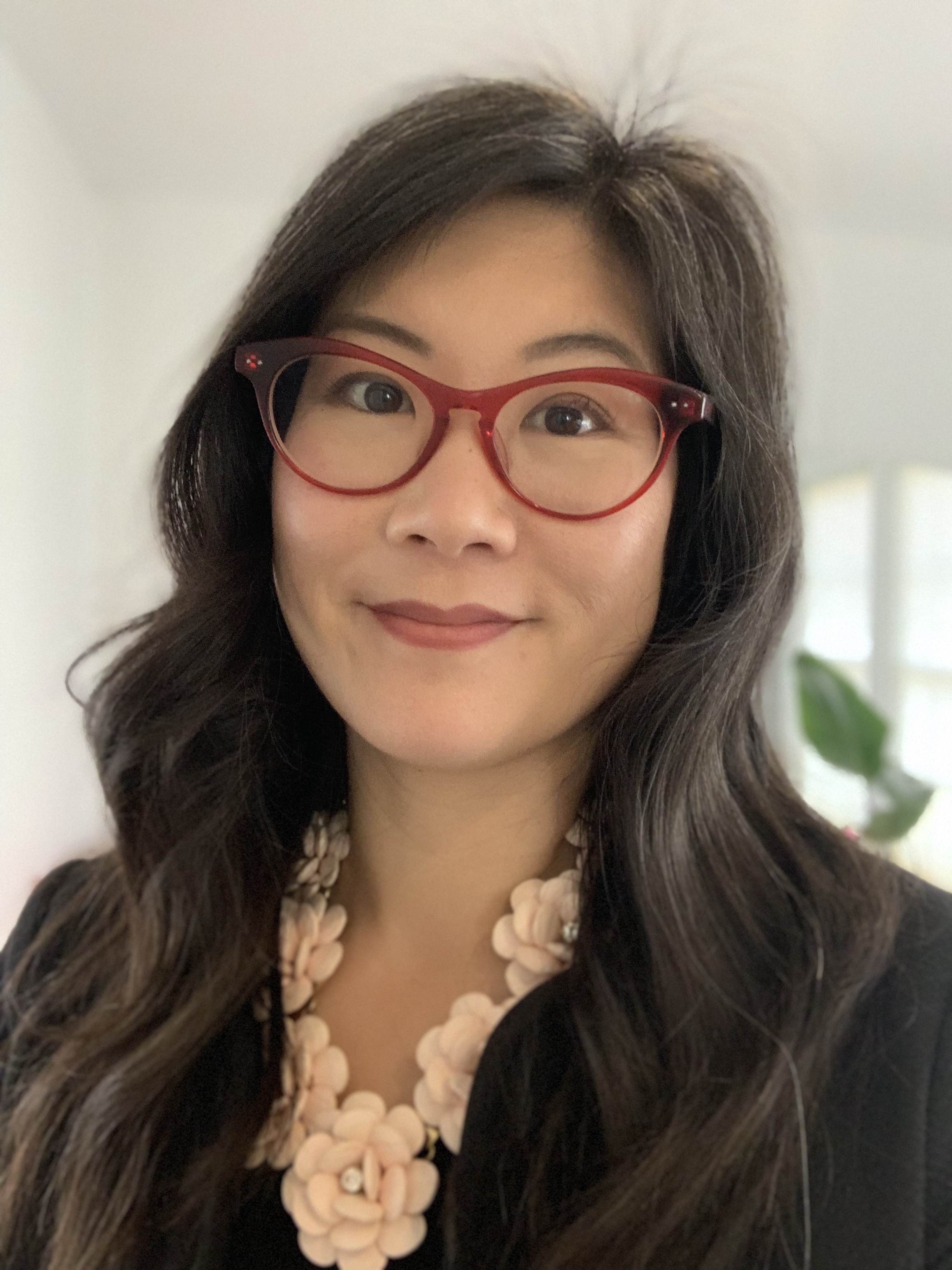 Nanako Tamaru serves as BNID's Executive Director. As a licensed attorney and peacebuilding practitioner, Nanako's areas of expertise include gender justice and social inclusion, preventing and countering violent extremism, constitution drafting, and inclusive approaches to statebuilding.

Nanako is also an Associate for Peacebuilding Effectiveness at CDA Collaborative Learning and a faculty member at Brandeis University's Heller School for Social Policy and Management. She also serves as the Principal and Founder of The Peace and Security Collaborative, where she provides research, training, and facilitation services to a range of NGO, governmental, and multilateral clients.

Previously, Nanako worked for Inclusive Security where she led research and training programs examining why women's inclusion matters for peace and how it can be achieved. She has also managed peacebuilding programs in Syria and Somalia and has written on issues related to governance and conflict resolution for Mercy Corps, UN Women, United Nations Development Programme, International IDEA, and Conflict Dynamics International.
Nanako holds a Master's Degree from the Fletcher School of Law and Diplomacy at Tufts University and a Juris Doctor from the Boston University School of Law.