Lynn Arsenault - BNID Board Chair; Owner and Grant Consultant of LMA Grant Consulting LLC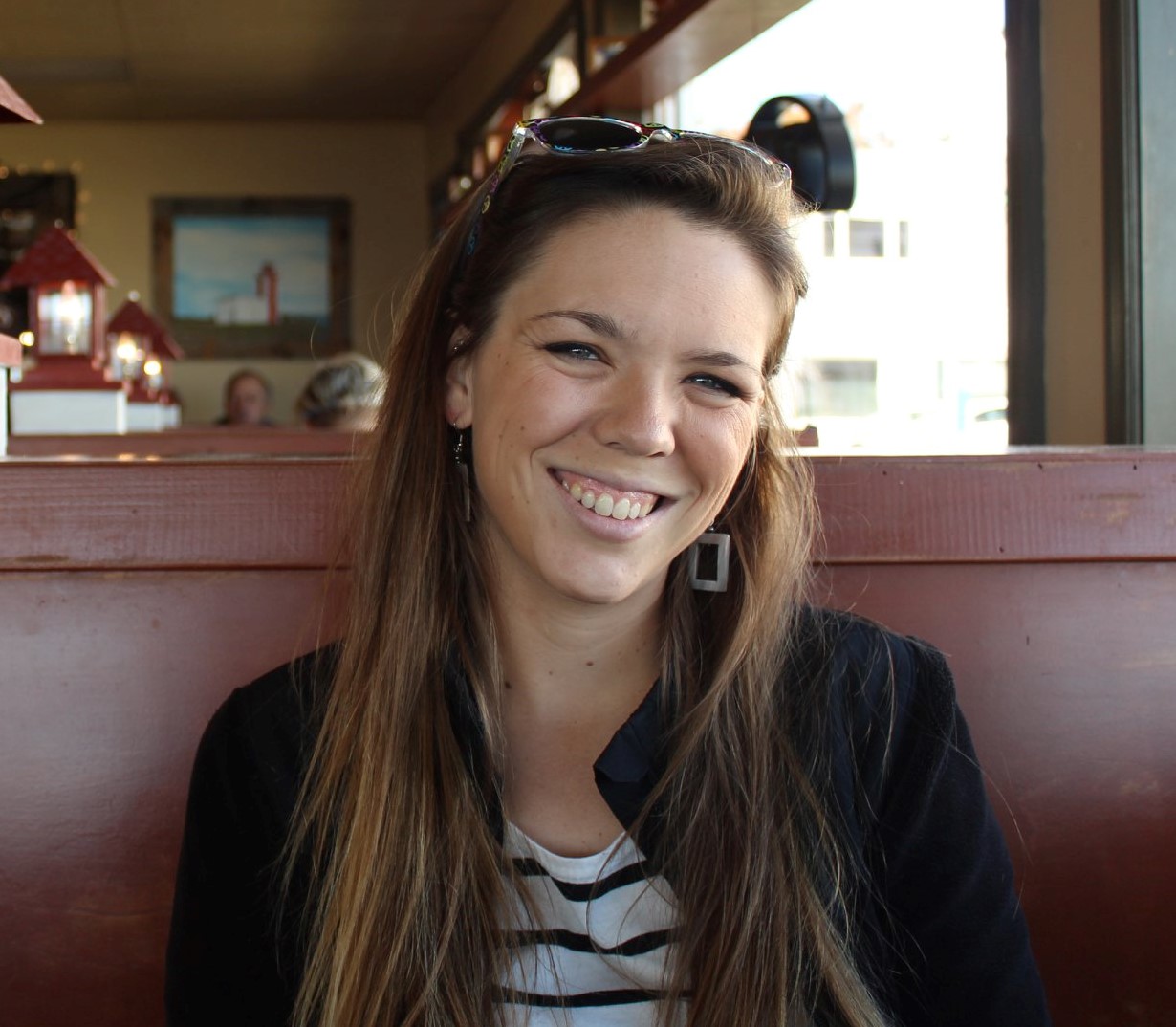 Lynn Arsenault is a professional grant consultant who works with nonprofit clients around the U.S. to strategically develop funding goals; identify prospective funders; provide coaching to improve grant writing; and apply for foundation, corporate, and government grants. She works with clients in a variety of nonprofit sectors, including the arts, education, health, international affairs, tech, and community development. Prior to launching her consulting business, Lynn led the grant writing efforts for 4 years at the United Nations Association of Greater Boston (UNAGB) -- an educational nonprofit whose mission is to build a network of global citizens in the Boston area.
Prior to her work in nonprofit development, Lynn served as a Peace Corps Volunteer in the South Pacific island nation of Vanuatu from 2012-2014. Upon her return to the U.S., she devoted several years to teaching before shifting her career toward the nonprofit sector. During this time, she was an English as a Second Language Teacher in Boston and a 4th grade Writing and Social Studies in Houston, Texas. Lynn received her MBA in Nonprofit Leadership from New England College and her BA in Elementary Education and Liberal Studies with a focus in Psychology from Westfield State University.
Education: New England College, Westfield State University
Expertise: Grant Writing, Education, Nonprofit Management