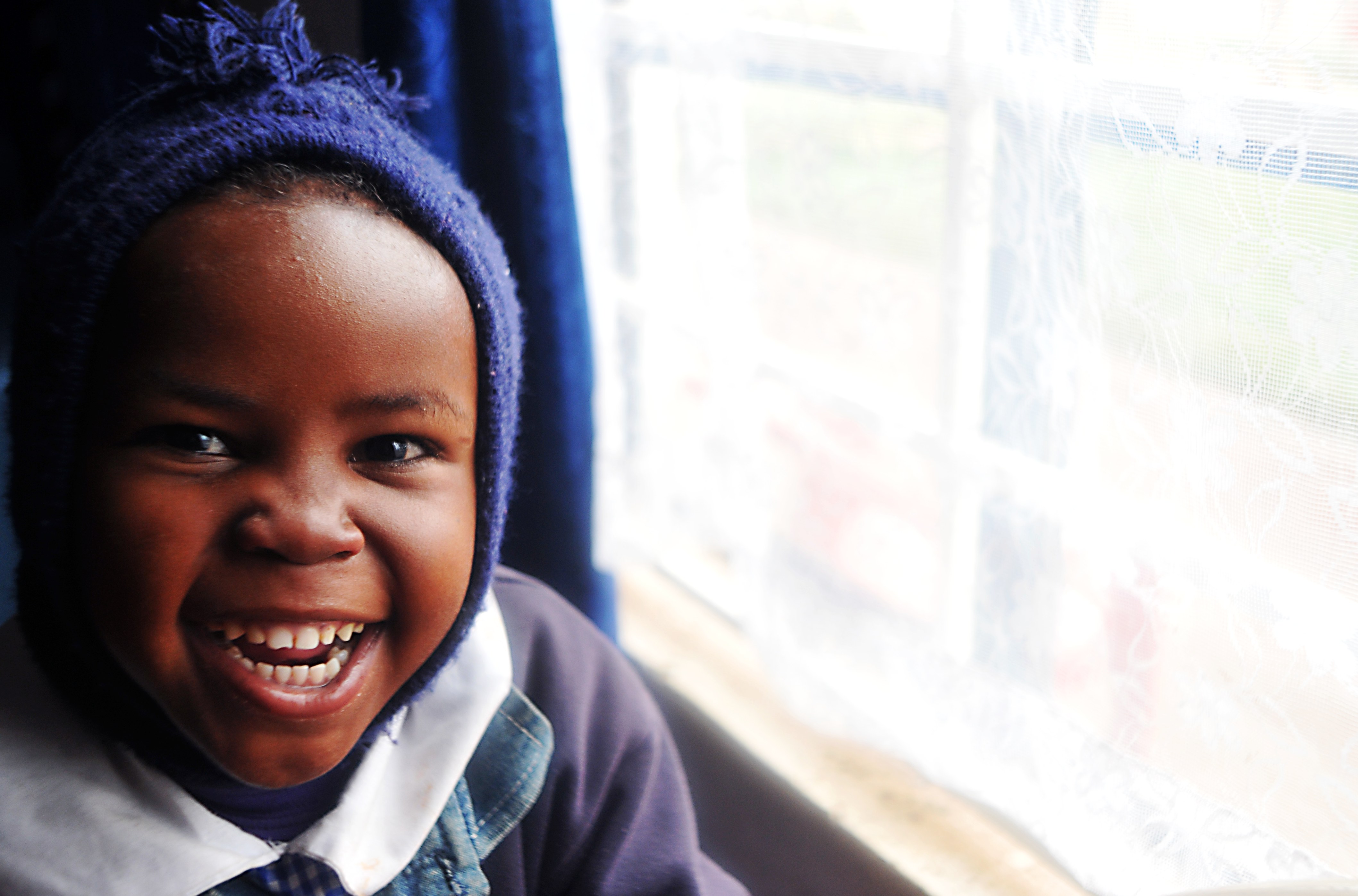 At Flying Kites in Kenya, we are igniting the potential of vulnerable children.
We believe that providing students with access to high­ quality education and holistic support is vital to alleviating suffering, increasing gender equality and promoting economic sustainability.
By meeting the needs of the whole child, our integrative programs give students the tools they need to build their best lives and positively impact their families, communities, and country.
Follow Us:
Facebook:
https://www.facebook.com/flyingkitesglobal
Twitter:
Youtube Channel:
Address

USA: 51 Melcher St., Boston, MA 02210
KENYA: P.O. Box 259 Njabini, Kenya

Phone

USA: 401-575-0009 KENYA: 722-111-300

Email

Website
---