Author

Adriana Ramirez

Published

05/21/22
Unfortunately, children's education has been negatively impacted by the pandemic. According to a report by Human Rights Watch, more than one billion girls and boys in preschool, primary and secondary school were forced to interrupt their education by April 2020. This report highlights how not all children were affected in the same way. Children who traditionally face the most barriers to going to school, such as children with disabilities, have suffered the most adverse effects from COVID-19. Perkins School for the Blind is more than just a school for children and youth with visual impairments and multiple disabilities in Massachusetts. Perkins is also an international non-profit organization that has worked in more than 90 countries for 100 years helping improve the access to quality education for children with multiple disabilities and visual impairments. During the pandemic, Perkins had to redouble efforts to reach those children who could no longer go to school around the world. Using applications such as Zoom and WhatsApp, and through home visits -in those cases where technology wasn't readily available-, special education teachers were able to continue teaching their students.
In Mexico, one of the countries where Perkins currently works, the pandemic became an opportunity to strengthen collaboration between teachers and parents. Perkins has been working with special education public schools in the states of Aguascalientes, Morelos, and Yucatán since 2019. During the pandemic, teachers from these schools were trained so that they could best address the needs of their students, as they had to learn from home. Below I share the story of Angie, a teacher, and Betty, a mom, that serve as a testament of the hard work done them during the pandemic.
Angie is a teacher at CAM Tecoh, a school supported by Perkins in Yucatan. She has always enjoyed communicating with parents, even before the pandemic. When COVID-19 hit, she realized it was more important than ever to maintain close communication with families so her students could continue learning. Therefore, she decided to make home visits. In the children's homes, Angie not only ensured continuity in the children's education but was also able to further involve families in the educational process. Angie says that "one of the best contributions of the pandemic has been working collaboratively with families." Teachers and families are now part of the same team. "Teachers used to be in charge of education, but now the families are involved," says Angie.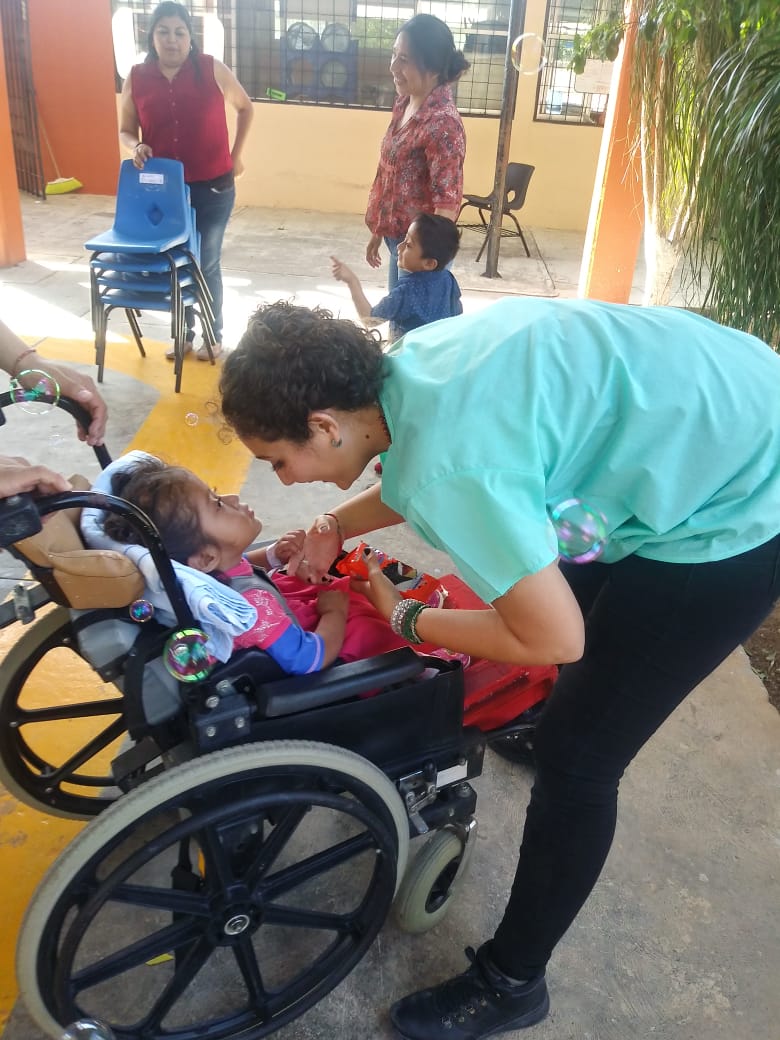 Paris is a 10-year-old from Yautepec, Morelos in Mexico. He has cortical visual impairment and cerebral palsy. He attends CAM13, one of the public schools supported by Perkins. When schools closed during the pandemic, Paris learned from home with the support of his teacher and under Perkins' guidance. Paris' mom Betty learned to make materials for her son Paris. For Betty, the pandemic brought important learning opportunities. "I had to start using technology so Paris could take classes remotely", Betty says. Now Betty says she feels empowered by having access to technology and information while participating more actively in Paris' education.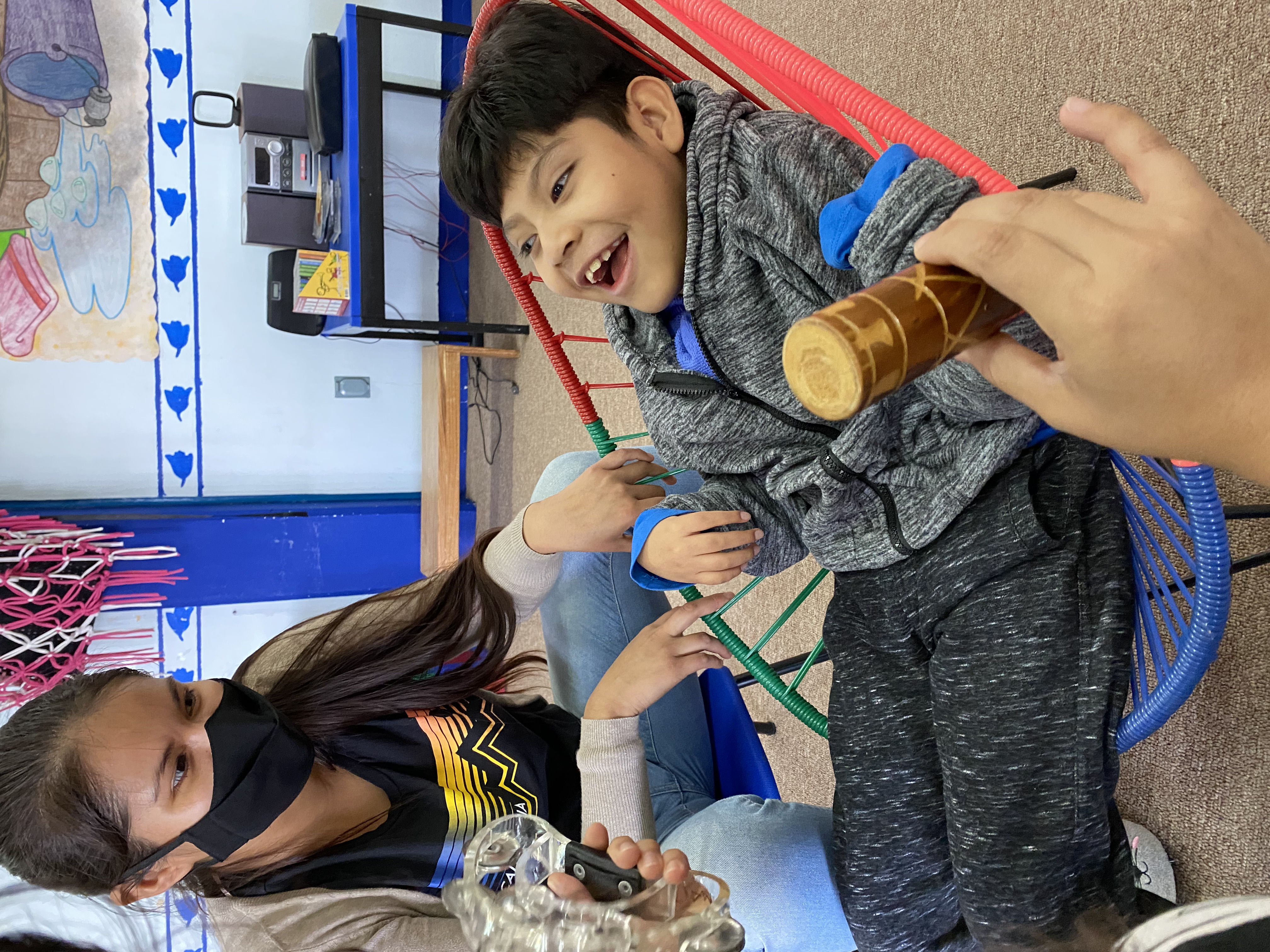 While it is true that the pandemic has brought with it indescribable challenges and irrecoverable losses, it is also true that it has provided opportunities for growth and learning. In Mexico, as in other countries, parents are now more involved in their children's education.