Author

Kristina Fried and Sasha Filippova

Published

12/09/22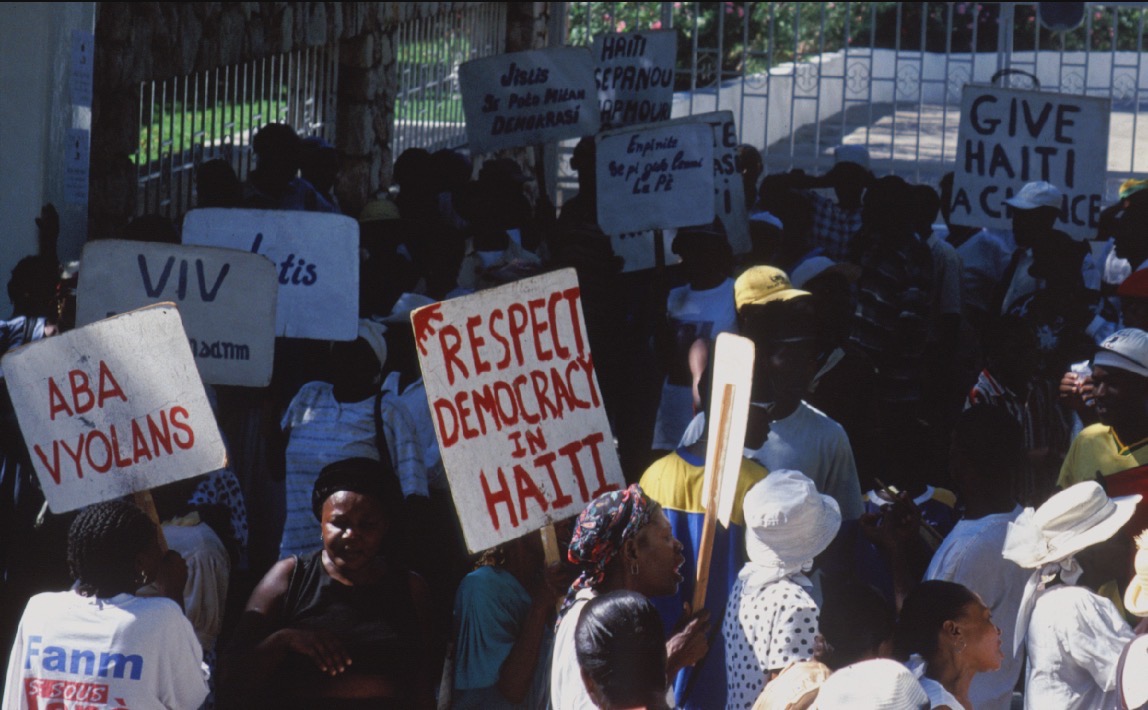 Caption: Haitians are braving catastrophic insecurity and a deepening humanitarian crisis to demand respect for their rights and the resignation of de facto Prime Minister Ariel Henry, whose misrule is fueling the crisis.


Even as we celebrate a global commitment to human rights on International Human Rights Day, Haitians continue to fight for their rights amid catastrophic insecurity and a deteriorating humanitarian situation. As the Institute for Justice and Democracy (IJDH) reports in its latest Update on Human Rights and the Rule of Law in Haiti, Haiti is experiencing intersecting crises of democratic collapse, chronic human rights abuses and impunity, and humanitarian failures. These crises have long-term roots in international interference in Haiti's politics and economy as well as more direct antecedents in over a decade of U.S. support for Haiti's repressive, corrupt ruling party, Pati Ayisyen Tèt Kale (PHTK), which has systematically dismantled Haiti's democratic institutions. Haitians are asking the international community to respect their rights by ceasing support for the PHTK and more broadly adopting policies consistent with global human rights commitments.
In its latest biannual Update, IJDH reports on the following key elements of Haiti's intersecting governance and humanitarian crises (see prior Updates here):
Overseeing Haiti's worsening crises is the corrupt, repressive de facto regime headed by Dr. Ariel Henry, who was effectively installed as Prime Minister by the U.S.-led Core Group via a press release. His government is the latest iteration of undemocratic PHTK rule, which has deliberately undermined Haiti's institutions and mechanisms for justice and accountability to the point of non-function. In the meantime, gangs – often in collusion with government officials – have been allowed to operate with virtual impunity. Haitians across the country have been taking to the streets to protest PHTK abuses and demand Henry's resignation in spite of insecurity and repressive government tactics like excessive use of force and arbitrary, illegal arrests.
International actors, with the United States leading, acknowledge some of these issues yet persist in their unqualified support for Henry. They are now pushing for a foreign military intervention to address Haiti's crises. But many Haitians believe an intervention will further entrench PHTK power and, like previous such operations, result in grave human rights abuses without any accountability even as they fail to advance democratic stability. For example, peacekeepers with the last UN intervention massacred civilians under the guise of anti-gang operations. They also sexually exploited and abused Haitian women and girls, leaving behind and without recourse fatherless children and traumatized survivors. The UN-caused cholera epidemic killed nearly 10,000 Haitians and infected over 800,000. To date, the UN has failed to take meaningful responsibility for these harms, provide redress to victims in line with their rights, or improve its accountability systems. The actors pushing for intervention have not proposed any reasonable measures for ensuring that the violations of the past will not take place again.
Fundamentally, the international community is sustaining the very political and security dynamics driving Haiti's intersecting crises and its own consideration of intervening. International support, without which Henry's de facto regime would crumble, removes incentives for Henry to negotiate with popular transition initiatives, confront corruption, and enable democratic institutions.
Haitians have identified what they view as the path to a sustainable solution: treat Haitians as rights-holders, including by desisting from propping up the destructive PHTK regime and allowing Haitians to determine their own future. President Biden has
maintained
that respect for and protection of human rights is a hallmark of his administration and at the
core
of his foreign policy approach. It is time for him – and other international actors – to extend that respect and corresponding protections to Haitians.
About the Authors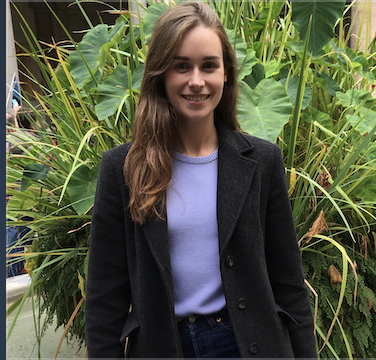 Kristina Fried is a lawyer and Bertha Justice Fellow with the Institute for Justice & Democracy in Haiti (IJDH), based in Washington, DC. Prior to joining IJDH, she worked in refugee and asylum law, with a particular focus on the situation of stateless persons.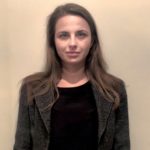 Alexandra "Sasha" Filippova is a Senior Staff Attorney with IJDH, where she focuses primarily on achieving accountability for human rights violations; advancing gender justice, including sexual and gender-based violence; and promoting democracy and Haitian self-determination. Sasha started her legal career as an associate at Shearman & Sterling LLP, where her practice included international dispute resolution, public international law, and human rights. While there, she served as one of the lead counsel in a successful lawsuit against the Syrian government for its extrajudicial killing of war correspondent Marie Colvin and advised clients on a variety of legal and policy matters, including interstate territorial disputes and UN Security Council reform. Prior to joining IJDH, Sasha served as a Senior Legal Fellow with the Center for Justice and Accountability, where she worked on litigating a crimes against humanity claim; and as a Legal Advisor and Fellow with the American Bar Association's Rule of Law Initiative, where she focused on confronting gender-based violence and promoting women's empowerment around the globe.