Author

Nicky Scroggie

Published

07/10/23
Travel the world this summer by diving into BNID's 2023 Summer Reading Picks.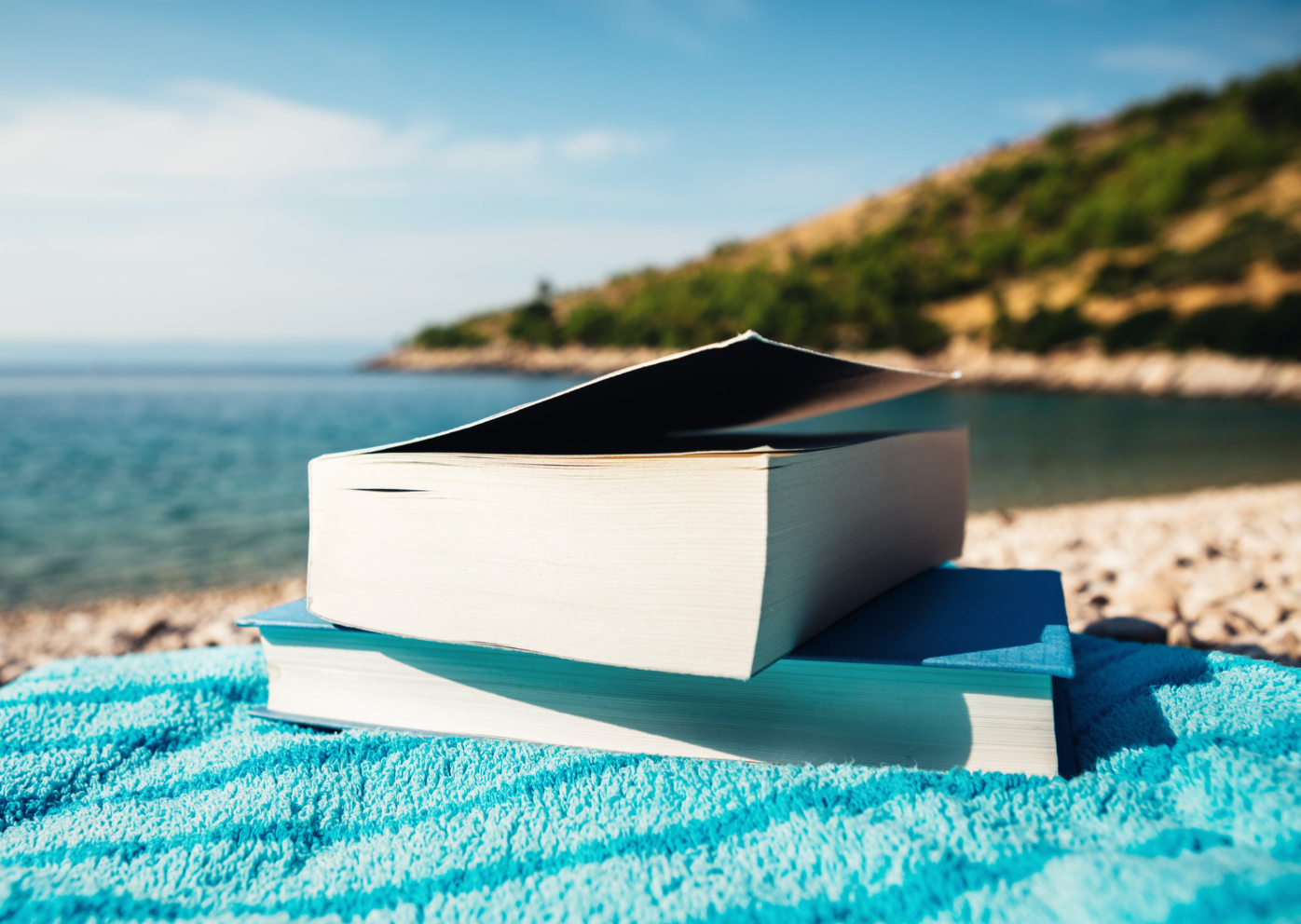 Get lost in a book on a lazy summer day with us and expand your horizons. Travel to Austria, Iraq, Turkey, China, or El Salvador and follow along these breathtaking stories about determination, overcoming, discovery, family values, and lived experiences.
Add one- or all - of these carefully selected summer reads to your reading list and pick up a copy at your local library, independent bookstore (in Boston: Trident Bookstore, Brattle Book Shop, or More Than Words Warehouse Bookstore), or a virtual bookstore to get started.
If you feel inspired, email [email protected] and tell us what you thought about our summer reading selection!
A STRANGER IN YOUR OWN CITY: TRAVELS IN THE MIDDLE EAST'S LONG WAR - Ghaith Abdul-Ahad
In this account on warfare, Ghaith Abdul-Ahad begins his story in Iraq, 1991, while observing an old photograph. He speaks on the human's capacity for suffering though the seemingly endless horrors of war. He protests the bloodshed between Sunnis and Shias that has been going on for 1,500 years. A Stranger In Your Own City cries for peace in a country that has a tendency toward factionalism.
This is a recommendation from BNID's Executive Director, Nanako Tamaru!
This memoir told by Lamya H shares the vulnerable story about a girl who realized early on that she was not cis-normative. At four years old, her parents took her from their unknown Urdu-speaking country and moved to a wealthier metropolitan city. Lamya describes herself as a 14-year old "nerd" who "never skipped Quran class." This story explores Lamya's childhood and ideology around gender and faith, and her belief in a God that transcends gender.
Cocoon, a story told by Zhang Yueran, takes place in a post-Cultural-Revolution China, and describes its impact on younger generations. Two friends excavate their childhoods through their relationships with their grandfathers. Li Jiaqi's granddad is dying, and she needs to take care of his basic needs. Cheng Gong's grandad is trapped in a vegetative state from an injury he suffered during the Cultural Revolution that left his soul "trapped." Yueran examines the impact of violence on extended family, and the legacy of generations.
THE ISLAND OF MISSING TREES- Elif Shafak
Set on the island country of Cyprus, an island divided by its Turkish and Greek inhabitants, a story takes place. It is about a forbidden romance between Kostas, a Greek Cypriot, and Defne, a Turkish Cypriot. The couple escapes to England to live their life together, but their past haunts them. Exploring themes around nationalism and herd-mentality, Elif Shafak paints a picture that can only be described as historical recovery.
THE WIND KNOWS MY NAME- Isabel Allende
Isabel Allende crafts the stories of two child immigrants- a boy escaping the Nazis in 1938 Vienna, Austria, and a girl fleeing gangs terrorizing her home town in 2019 El Salvador- and the day they meet in the border town Nogales, Arizona. Written with lyrical romanticism among social and political difficulties, this powerful tale explores ideology around refugee and immigrant rights.